Small companies need an easy to use way to create their web sites and need the ability to quickly change, add and continue the development of their apps and website.
The ability to create apps that are quickly available, expands their possibilities and enables them to reach many, especially younger potential customers who are used to mobile devices and tend not to use desktops and websites.
Pronto Engine fits the needs of starting companies and small businesses. It allows them to start small and quickly but also provides the capabilities needed to expand their apps and develop them with the expansion of their business. Small businesses, clinics, therapists, service providers of all trades, can start very quickly and can have their websites and apps working from day one.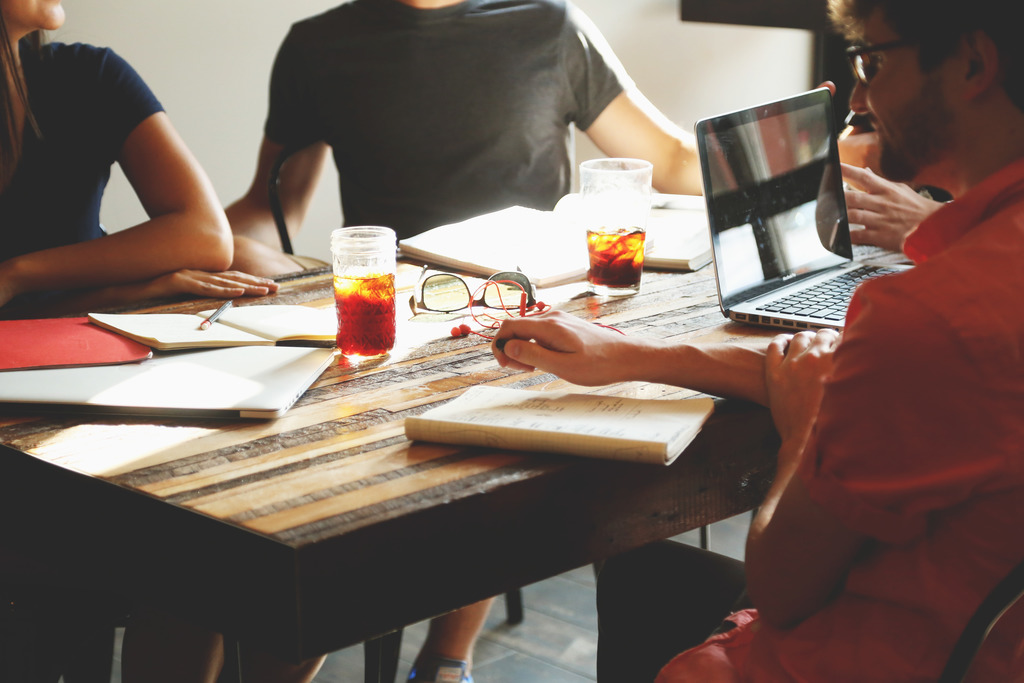 Developing apps with Pronto Engine can be done from any computer. There's no need for highly specialized and expensive development devices and workstations. Thanks to low requirements and ease of use, the barrier to entry is near zero.
Running a website and applications for a business is expensive and complicated. Pronto Engine simplifies the process by running the back-end for you and removing the need for system administrators. The Pronto Engine cloud is secure, constantly backed up and updates to include new features and support new devices seemlessly and automatically
Small business owners can benefit greatly from having their products accessible on any platform instantly. Reducing the workload by only having to maintain and update one single application to serve all possible platforms and devices!