Using Pronto Engine is easy and virtually anyone could quickly learn to work with it. Users always have something in mind they need to create. Sometimes it will be for themselves, being able for the first time to create an app or a website, and share with their friends. Developers of software who are creating websites and web applications for their customers will become more productive and faster. Using Pronto Engine you can complete your projects faster and better compete as your cost will be lower. Before starting it makes sense to learn how to use the product and it is essential that you prepare the contents for your app or website. Pronto Engine helps you in the development, it does not invent the content for you. If you need pictures on your site, you should prepare them and cut them to the size, or proportions you want to use, write the texts you need, decide on the menu and pages you need and how they connect to each other. If your materials are ready, building the applications is very easy and quick.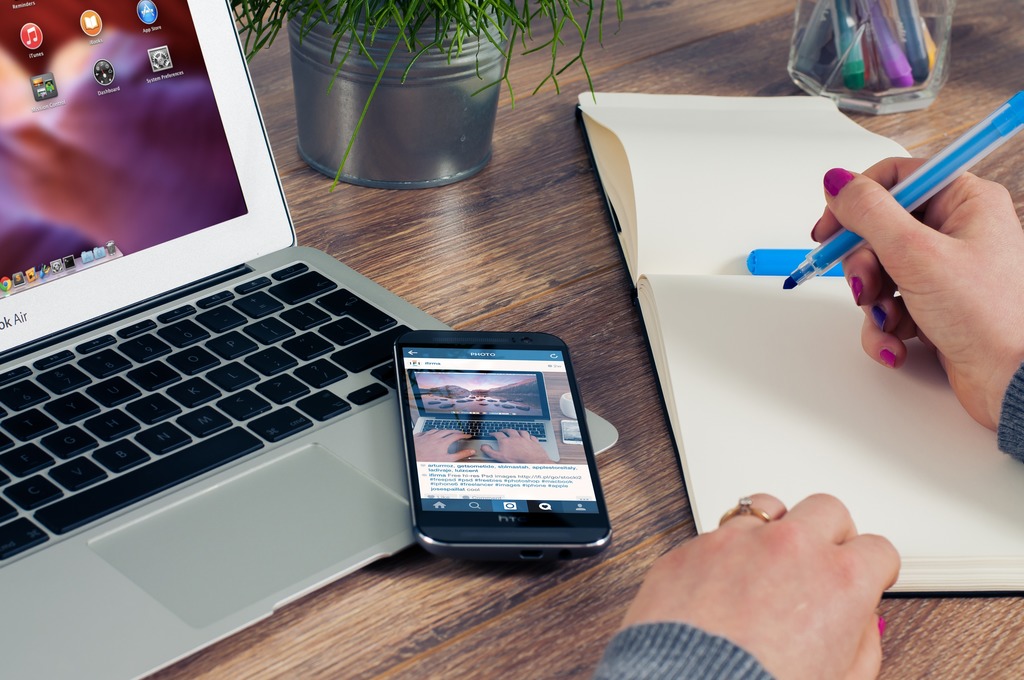 Developing apps with Pronto Engine can be done from any computer. There's no need for highly specialized and expensive development devices and workstations. Thanks to low requirements and ease of use, the barrier to entry is near zero.
Running a website and applications for a business is expensive and complicated. Pronto Engine simplifies the process by running the back-end for you and removing the need for system administrators. The Pronto Engine cloud is secure, constantly backed up and updates to include new features and support new devices seemlessly and automatically
Individuals and one-person companies can benefit most from having their products accessible on any platform instantly. Reducing the workload by only having to maintain and update one single application to serve all possible platforms and devices.