Large corporations have their own facilities under their own control or have placed them on a cloud facility that provides them with security and guarantees high level of availability for their critical applications. Such corporations use industry standard software for their databases and many times also large standard products that have been configures to support their information processing needs.
Large corporations are however very frequently in need of flexible applications that allow them to add services, for internal and external use, that utilize the existing infra structure and available data and make them available as part of online applications and preferable also mobile devices.
Pronto engine offers extensive support for large scale, in depth development of mobile and web enables applications with access to many industry standard databases, SAP, legacy data bases and other industry standard services. Pronto engine can seamlessly integrate easy to create app screens and web pages directly with existing databases, and with components and services used by the enterprise.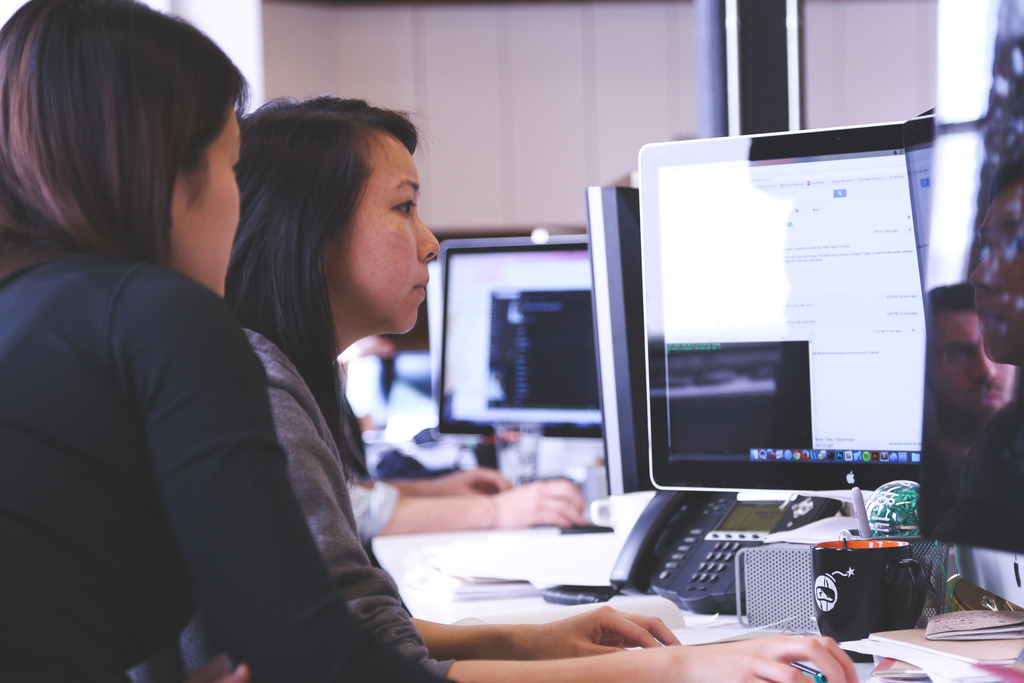 Developing apps with Pronto Engine can be done from any computer. There's no need for highly specialized and expensive development devices and workstations. Thanks to low requirements and ease of use, the barrier to entry is near zero.
Running a website and applications for a business is expensive and complicated. Pronto Engine simplifies the process by running the back-end for you and removing the need for system administrators. The Pronto Engine cloud is secure, constantly backed up and updates to include new features and support new devices seemlessly and automatically
Running an Enterprise corporation is endlessly complicated. Enterprises can benefit greatly from having their products accessible on any platform instantly. Reducing the workload by only having to maintain and update one single application to serve all possible platforms and devices. This reduces the need for a large IT department and gives control back to management and product developers.