Image
Place an image on the page. Images can be formatted in multiple ways.
Actions similar to buttons can be assigned to images. For example a hyperlink or a popup containing the full-size version of the image.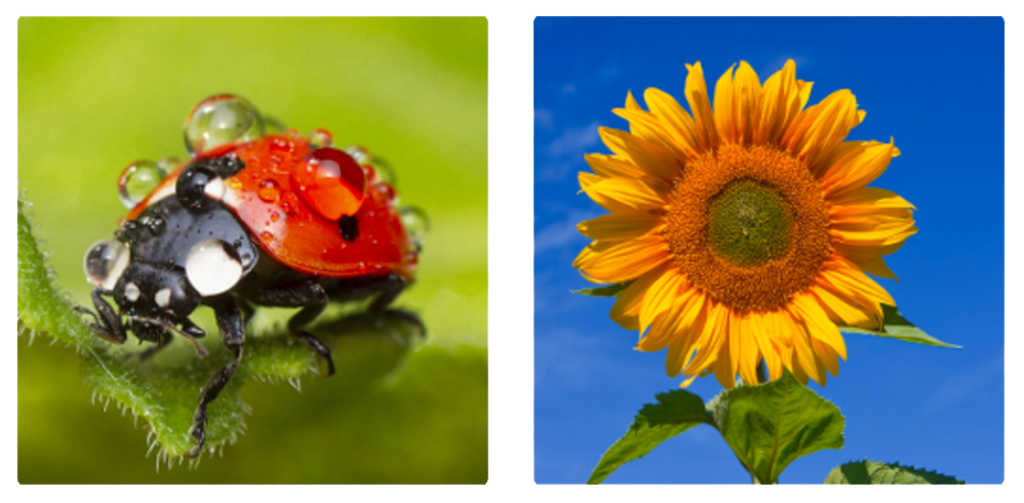 Gallery
Galleries can display collections of images.
A gallery can be configured to act as a slideshow or manual progression, and can be toggled to be full screen.