What is Pronto Engine
Pronto Engine aims to enable anyone to make their own web applications, websites and mobile apps. You can quickly create a usable web application, web site or an app for a phone or a tablet and use it within minutes. Developing software and creating mobile applications has never been easier! Everything you develop is a web application, it is also a web site and it is an app for mobile devices. Pronto Engine is truly platform independent. Anything you create can be deployed immediately for any device, a desktop or a phone or any tablet. No re-writes required! Pronto Engine guides you from the very start, through a simple development process all the way to a complete product. It will also help you in all the required steps to publish your application to the web, App store (iOS) or Google Play (Android).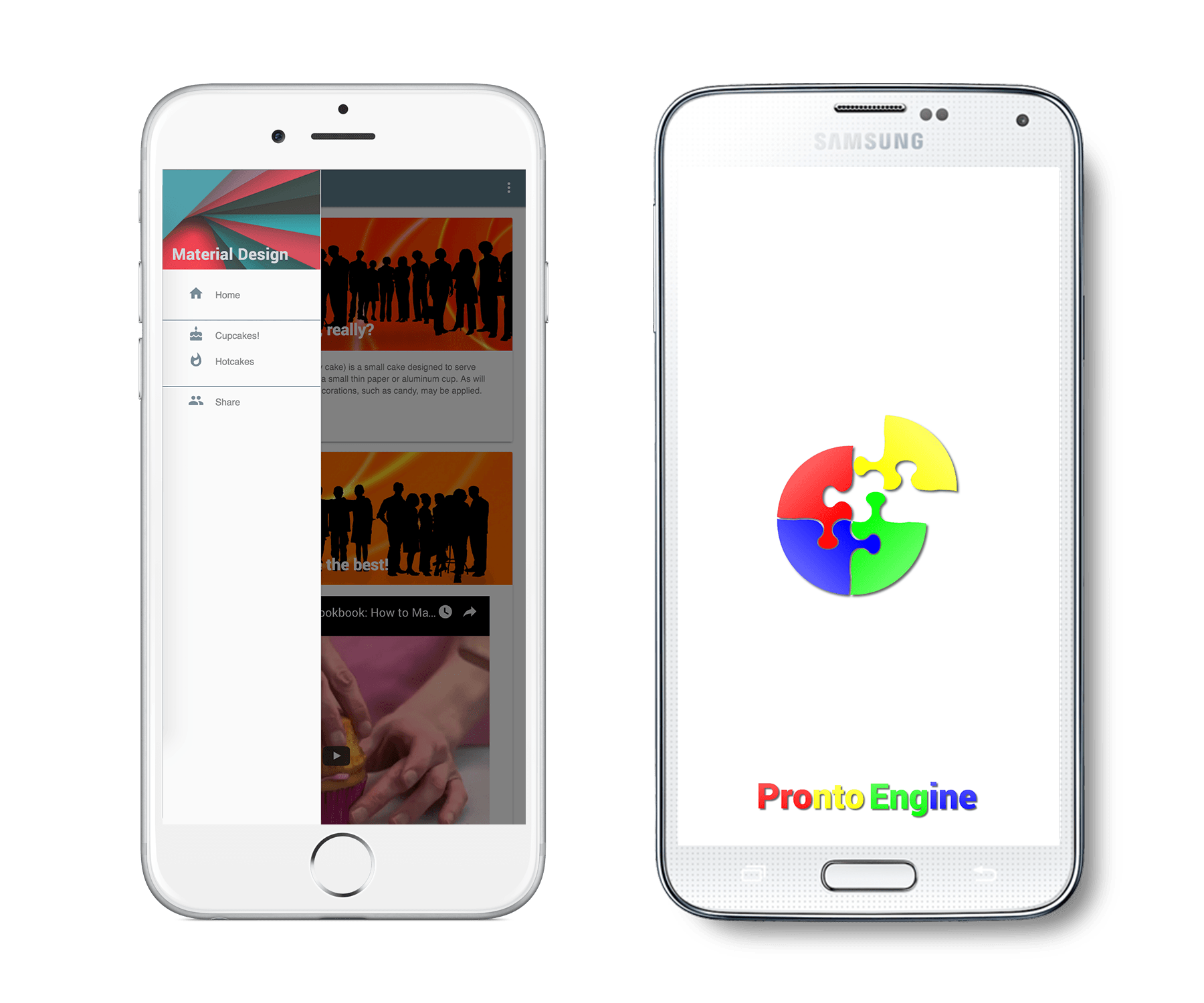 Is Pronto Engine easy to learn?
Getting started with Pronto Engine couldn't be easier.
You can gradually use more of the available functions as you need them and get used to the power of developing apps without the hassle. Pronto Engine is very easy when you build small applications and websites. It tremendously reduces the complexities of development and generates any advanced function you need, on the fly. Pronto takes care of the connections between the mobile device and the server. Let Pronto figure out the details for you so you can focus on the fun parts!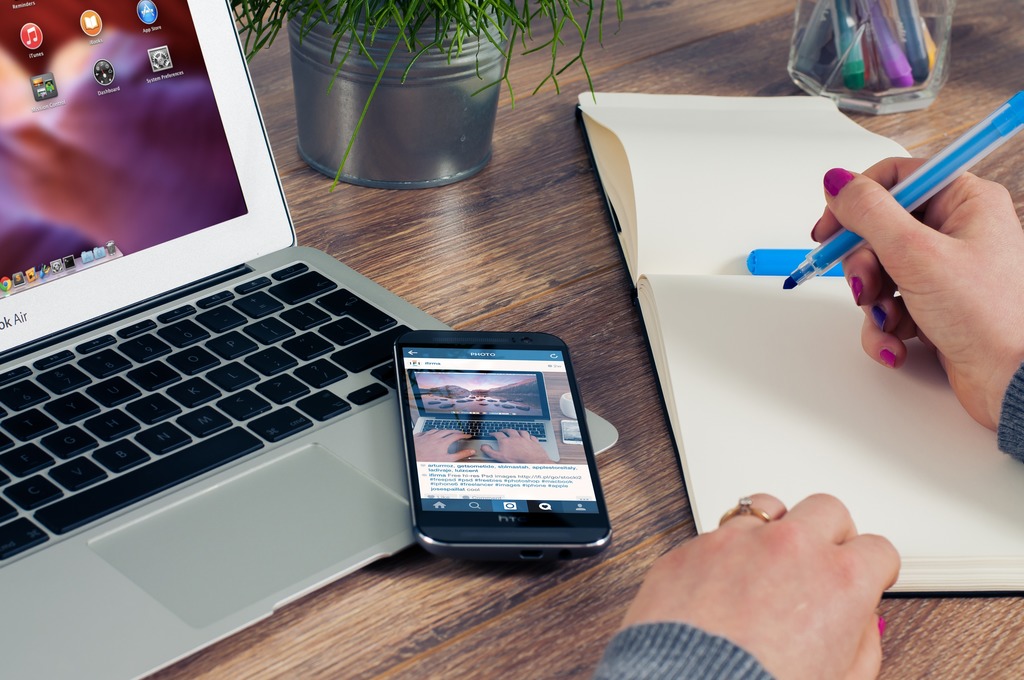 How do I learn to use Pronto Engine?
Pronto Engine includes video and text tutorials that show you how to build an example application, test it and deploy it. It will show you how to put it on your own phone or other mobile devices.
Pronto Engine can show you your progress as you build your app or website within the built-in testing environment. Before you even consider publishing, you will know exactly how your app or website looks and feels.
We recommend watching the tutorial video that shows how to create your first app. It explains the process and you can immediately try creating it yourself. In time, more examples will be available, to make use of many more of the functions. For every function you may want in your app, Pronto Engine will show you how to quickly, and easily, integrate it.
Anything from a simple website to a mobile app web-store to sell your products is now within reach. This site also includes tutorials with examples and visual step by step instructions. More tutorials will be added in time to cover more types of applications and more functions.
Where does my application run?
Everything you create will first run in Pronto Engine cloud.
You can keep it there and you and your customers can seamlessly use the cloud functions Pronto Engine provides.
Your customers just use their smartphone, tablet or computers and get the same experience wherever they go.
In a future update you will also be able to move the application to your own server and connect it to any existing database you need. You will also find instructions on how to place your own developed apps into the Apple app store and the Google Play store.
How much does it cost?
Everyone can create an account and start developing apps/websites. You can also, immediately download the free Pronto App and test the app you have created. You can see how it looks as a web application and you can immediately see it on your smartphone or tablet. All this is free of charge.
When you've created your app and you are happy with the result, you may want to take it into production. When you deploy the application, you place it in the cloud and it becomes available. You can publish your application in the Apple Store, or in the Google Play Store and have others download and use it.
What is the cost of using the developed application in the Cloud?
The deployed application includes: The app/site you developed running on both IOS and Android. Your website is available at all time. Up to 500 MB of data, pictures or other content. Extensive backup facilities for your site/app and your content. Cost: $ 5 per month (payment of $ 15 per 3 months).
Maintenance and Upgrades
Pronto Engine is under continuous development and periodically gets upgraded with new features, support for updated platforms and more. Whenever an OS like Apple's iOS or Google Android gets updated, Pronto Engine will follow suit to support new features, performance improvements and security practices.
The monthly subscription for Pronto Engine covers all updates and maintenance. There are no fees to continue using the product after major upgrades of any kind.