With Pronto Engine anyone can easily build apps
Getting started with Pronto Engine couldn't be easier. You can gradually use more of the available functions as you need them and get used to the power of developing apps without the hassle. The Pronto Engine is very easy when you build small applications and websites. It tremendously reduces the complexities of development and generates any advanced function you need, on the fly. Pronto takes care of the connections between the mobile device and the server. Let Pronto figure out the details for you so you can focus on the fun parts!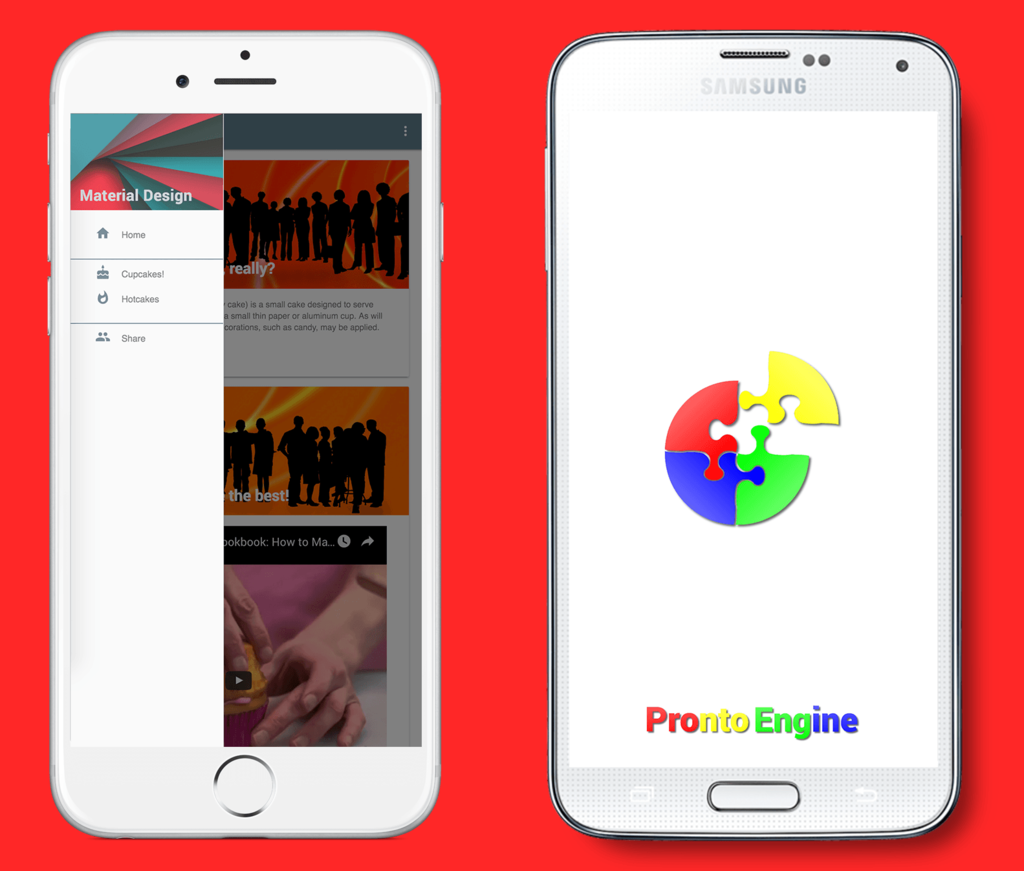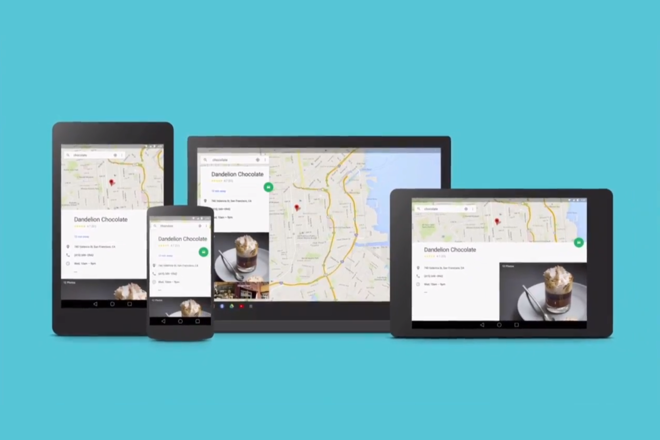 Works on iOS, Android and web browsers
Pronto Engine is designed from the ground up to be platform independant. The apps you create will natively work on any kind of device and Operating System.
Tutorial Videos
Short easy tutorial videos are available for all features of Pronto Engine. If you're looking for inspiration or ideas, there's videos for that too!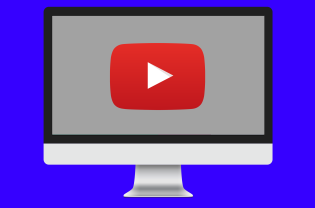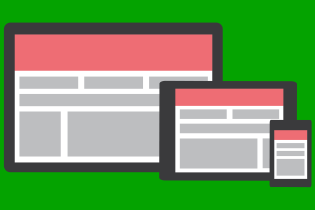 Comprehensive Documentation
Creating apps in Pronto Engine is a simple, straight forward and visual process.
The creation process of applications (apps and websites) is simple, strait forward and visual. You start by creating an empty page and you put elements on that page, like a header, a menu, pictures, texts buttons etc. You can pull these elements from the toolbox on the screen and place them on the page. The builder will then ask you to fill in properties, make choice of pictures, audio, texts etc. and describe the element you just pulled in.
You can create as many pages as you wish and you can easily connect these pages to each other.